Saturday Night Last Minute Special
Get 5 Hours for $512.00 Complete with all fees.
Call (850) 516-4924 to reserve today. Regular Rate $611.00
Monthly Special Available Online!
Rate is always the lowest, and only available on the date and times given. To receive this special please tell the office that you saw this special on our website, and you want to reserve it. This is for our Superstretch which you have seen on this site. Reservations are received from 8 am to 10 pm Central Time at (850) 516-4924 . A Great Evening Out at an unbeatable rate for a new Superstretch Limousine. You pick the locations, restaurants, clubs, concerts etc. We get you there with a reasonable rate, safe in a beautiful limousine. Don't miss out on this unbelievable low rate and our excellent service.
Get 5 hours for $512.00 complete with all fees except tolls
CALL (850) 516-4924
Complimentary (1) bottle of champagne
Time: You decide on the starting time.
Birthday Specials
Birthdays are a day to celebrate the passing of one more year in your life. To help you celebrate your birthday we offer a complimentary Birthday package with the rental of our limousine service.
The Birthday Package includes the following:
(3) Hour Minimum = $326.40 all fees included (Friday & Saturday)
(3) Hour Minimum = $307.20 all fees included (Sun thru Thurs)
Note: During Prom Season March, April, May, call for rates and Minimum requirements
Complimentary Iced Coolers for your beverages.
1 Complimentary Bottle of Champagne (21 and Over)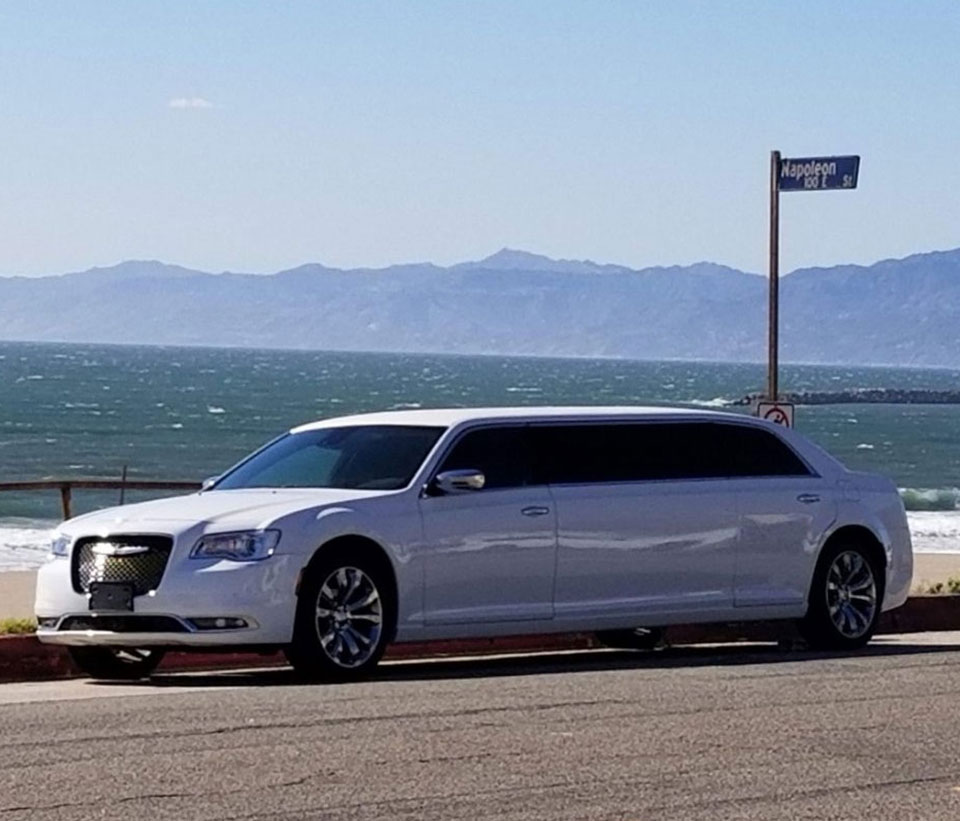 Casino Specials
For those of you who like to put a little excitement into your life, why not travel to a Casino?
8 Hour Package = $819.20 Additional time will be added at same low rate.
Our Casino Package includes the following:
Your choice of 8hrs or longer bookings to play and travel there. Limousine service directly to and from the casinos. We will be there to move your party from Casino to Casino, as many as you wish to go too. Iced cooler and glasses furnished for any drinks you want to bring with you.
Free drinks ALL DAY (at the casino)
Wedding Specials
Your wedding day is one of the most important days of your life. We are experts in creating unique wedding experiences. To make this day memorable and worry free we offer clean, prompt, affordable, transportation. We will pay extra attention to the smallest of details on your special day and make sure all of your expectations are met.
Whether it's as simple as getting you to the church on time, making sure that the champagne is on ice, or whisking you off on your honeymoon, our professional & courteous First Class Limousine Wedding Chauffeur will accommodate whatever your heart desires on your wedding day.
(3) Hour minimum = $366.60 during Prom season March, April, May Minimum will be (6) hours = 614.80 if Wedding is on a Friday or Saturday.
Our Wedding Package includes the following:
Uniformed Chauffeur.
Limousine or Sedan – Your choice
"Just Married" Signs
Bottle of Champagne or Non Alcoholic Sparkling Cider
Anniversary Specials
Once you are married, what better way to celebrate the anniversary of your wedding than to treat your loved one to a night out on the town in a classy limousine. To make your wedding anniversary and night to remember we offer an Anniversary Package complimentary with the rental of our limousine service.
Please call (850) 516-4924 for rates. Prom season: March, April and May.
The Anniversary Package includes the following:
Uniformed Chauffeur
Happy Anniversary Signs
Complimentary Bottle of Champagne or Non Alcoholic Sparkling Cider